Why should you visit us?
There are several reasons why you should visit our beautiful place full of amazing girls that will make your mind blown. Massage erotic Matahari Salon is something that can stimulate your senses and relax not only your muscles, however, but there must also always be a reason why would a man come. If you are looking for one, here is the list that you can check and see if this is the right thing you've been looking for.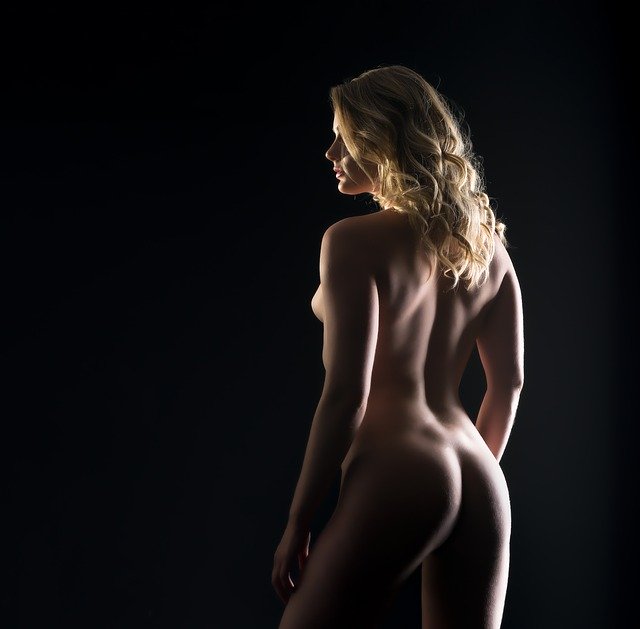 Men want to have an intimate moment https://itunes.apple.com/us/app/moment-screen-time-tracker/id771541926%3Fmt%3D8 with hot women and more of them
This is a basic man's urge – every man wants to have a lot of sex, whether they are this age or that age, whether they are a manager, or they work as a worker in a factory. It's our basic instinct. And we are looking for ways to satisfy our own senses all the time. Many men also state that it is only through this way they can enjoy a company of women that are way hotter than the average. Some men will never be those famous rock stars that can choose from a huge variety. That's why they go to us and choose from our girls since all of them are ridiculously hot and beautiful.
Men want to be in control
When you pay for our services, you are the master and the one who decides what will be done. You won't have to face declining or making excuses. Our girls are more than happy to fulfill your every wish. Men are more open in these situations and are not afraid to ask, even if it's kinky.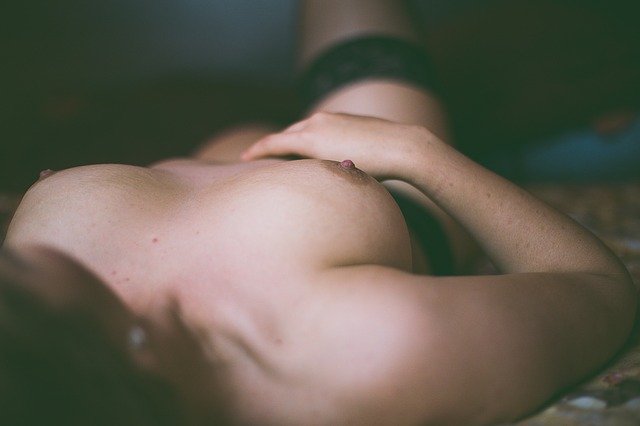 The quickest route to intimacy + avoiding complications
When you meet a girl in real life, you have to do a lot of things to win her over so she will get freaky with you. And afterward, even if it was "no strings attached ", she might want to start dating or stay a little longer. Nothing like this is happening with us. You pay for what you want, you enjoy your time, and everybody goes back. That's all. And that's how we like it.
So, if you are looking for a reason, we hope you have found it already and we are expecting your visit!